---
GHT on Wheels is a challenge of a lifetime testing human mental and physical fitness to the extreme. To prepare for the trip, I have been been doing special training with help from friends and supporters. Below is a summary of my regular fitness training and special training for taking on the #GHTonWheels challenge.
Gym and Fitness Training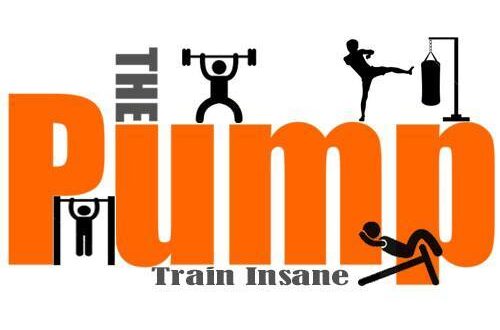 With support from The Pump, a local gym and fitness partner, I am training with an expert to get myself in the best physical shape.
Recent multi day training rides
I recently biked from Kathmandu to Pokhara following biking and walking trails with some friends. This was one of the first long rides I have been on since adventure tourism came to a halt due to Covid-19. It was quite a physical and mental challenge riding in the extreme heat of the summer, but a worthwhile training ride as I prepare for more practice rides before March 2022.
Regular rides with a full pack
During the training period, I will also be riding several trails near Kathmandu and outside Kathmandu, with a fully packed bike to prepare for the experience on the GHT. The packing includes filming gear and extra batteries, as well as tent, sleeping bag and other basic necessities to simulate the experience riding the GHT on Wheels.
Climbing and Orienteering Training
In the coming weeks, I will be taking special training sessions with climbing and navigation experts to prepare for the hardest of trails on the GHT which will require climbing with a bike.
Planned training rides
In the next two months, I am planning at least 2 practice rides on the upper route of the GHT for high altitude training and to re-familiarize myself with the trails. We are currently looking for sponsors to support the practice GHT trips.