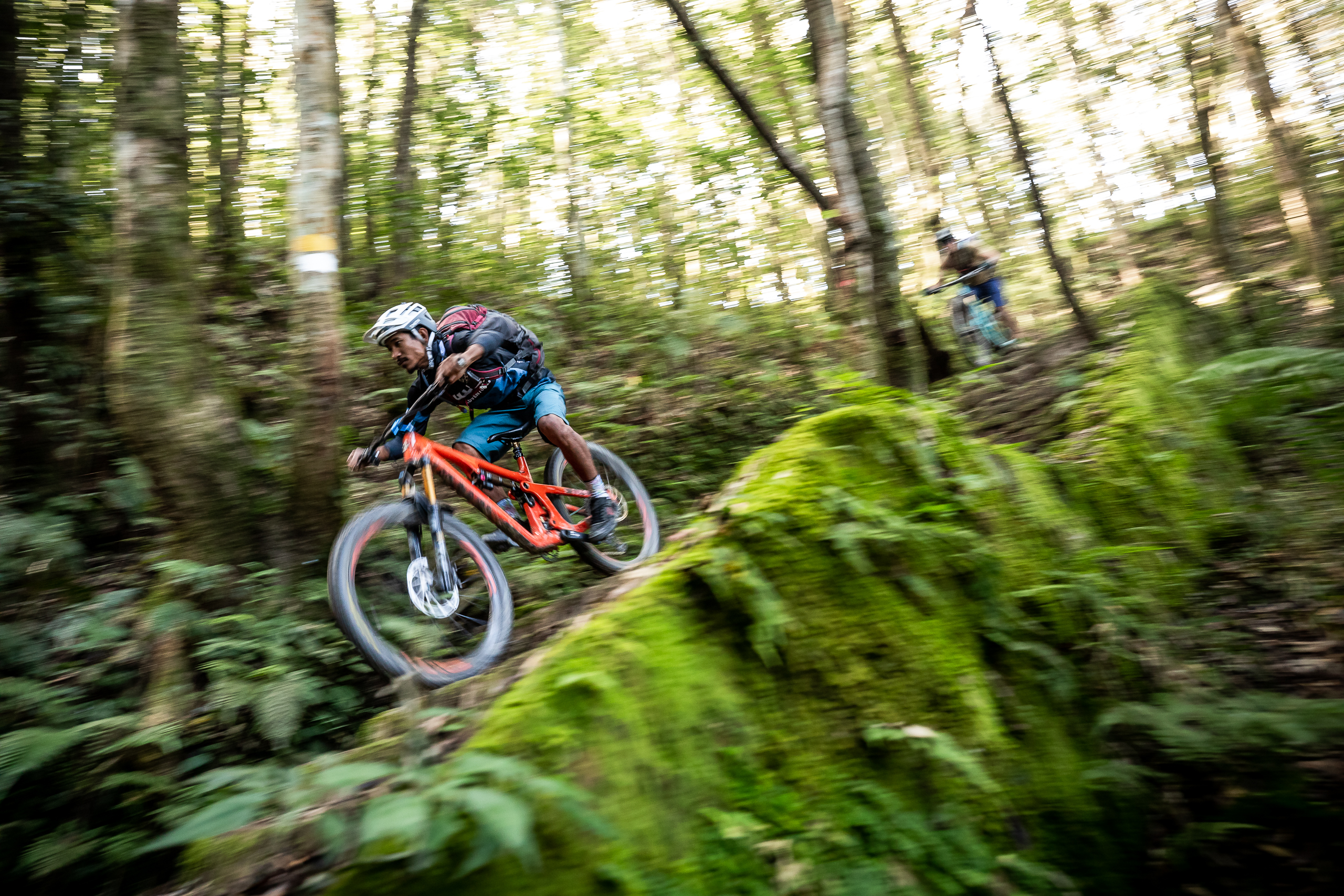 Trip Details
Trip Details
Kathmandu is a city in Nepal that is surrounded by the Himalayas. It is a popular tourist destination, and it is also a great place to go mountain biking. The Kathmandu Valley is home to some of the most challenging and rewarding mountain biking trails in Nepal.
The enduro Kathmandu day tour is a full-day adventure that takes you through some of the best trails in the valley. The tour starts with a briefing from the guide, where you will learn about the safety procedures and the route. Then, you will set off on your bikes and start the climb. The climbs are steep and technical, so you will need to be in good physical condition. Once you reach the top, you will be rewarded with stunning views of the Himalayas.
After the climb, you will enjoy a downhill descent. The descents are fast and furious, so you will need to be focused and in control. You will also have the opportunity to explore some of the local villages and towns.
The tour ends with a return to Kathmandu. You will be tired but exhilarated after this amazing experience.
What to Expect
On the enduro Kathmandu day tour, you can expect to:
Ride challenging and rewarding mountain biking trails
Enjoy stunning views of the Himalayas
Explore local villages and towns
Learn about Nepali culture
Get a sense of accomplishment
What to Bring
Here are some things you should bring on the enduro Kathmandu day tour:
Comfortable biking clothes and shoes
Sunscreen, a hat, and sunglasses
Water bottle
Snacks
Camera
Helmet
Bike (if you don't have your own, you can rent one from the tour operator)