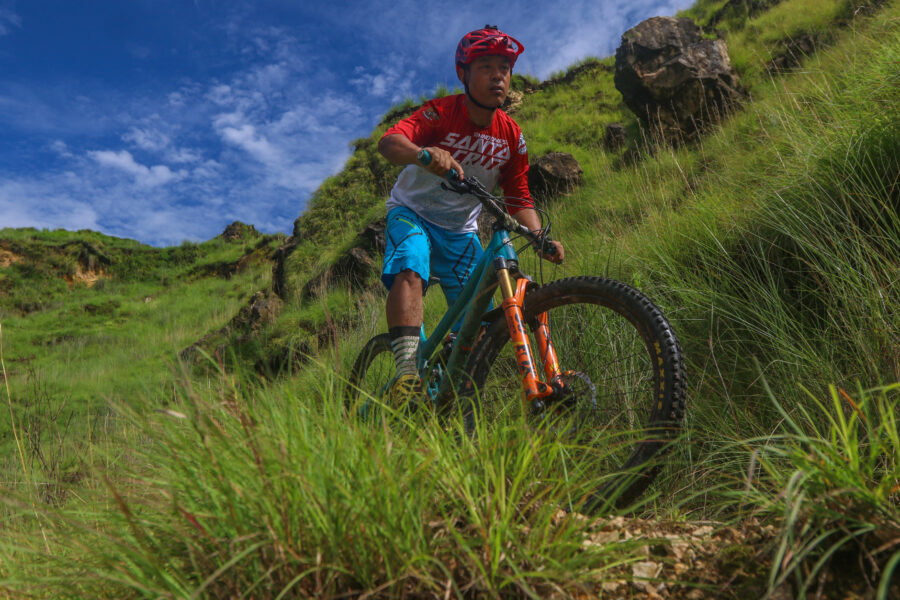 Primary Objectives
Climate Change & Glacial Awareness
First hand continuous footage of all major passes across the Nepal Himalayas will provide invaluable resource for awareness campaigns highlighting effects of climate change such as depletion of glaciers and formation of new glacial lakes.
GHT Promotion & Product Development
Planning and executing ride across the entire GHT high route will enable development of specific mountain biking GHT Trips, promotion of GHT high and low routes as premier adventure destinations, and design of all season trekking and biking itineraries across the Nepal HIMALAYAS.
Community Engagement
We believe in the power and importance of local communities in the maintenance of trails, safeguarding of natural resources and wildlife, and rising to build socio-economic resiliency towards fighting the uncertainties and challenges of climate change. We will also work with local communities to develop tourism products serving mountain villages across the GHT.
#GHTonWheels Community Engagement Project
Our team is committed to not only engage with local communities across the GHT through promotional and awareness campaigns, but also leverage the platform provided by #ghtonwheels to contribute to existing grassroots social impact projects.
Inspired by his own educational experiences, Mangal is passionate about contributing to education in Himalayan communities. By partnering with Vision Dolpo, a grassroots non-profit organization based in Nepal , GHT on Wheels will run a new (or promote an existing) crowdfunding campaign during Mangal's journey across the GHT in March 2022. The funds raised will go towards construction and operation of Early Childhood Development centers in Dolpo. The centers will be constructed with passive earth technology to enable operation throughout the cold and harsh winters, helping the community run classes for young students throughout the year.
Products & Outcomes
GHT on Wheels Documentary
We will produce an hour long documentary showing Mangal's journey across the GHT, challenges, and inspirational moments.
Adventure & Climate Awareness Films
We will produce several short (~ 5 minutes) films on different sections of the GHT, Mangal's ride on the GHT, and glaciers and effects of climate change in the Nepal Himalayas.
GHT on Wheels Memoir
Mangal will write a personal memoir of the trip based on recorded daily audio diaries during the trip, the career steps and personal experiences leading up to the trip, and goals and mission of GHT on Wheels.
GHT Promotion & Tourism Development
We will develop itineraries covering different GHT sections for mountain biking and adventure tourism across the Nepal Himalayas. We will work with partners to develop eco-tourism products across the GHT, and engage with local governments and community members.
Media & Institutional Outreach
We will screen GHT on Wheels documentary and short films in adventure and short film festivals in Nepal and abroad. We will work with partner schools, colleges and universities and run awareness campaigns and film screening.
Himalayan Schools Resource Mapping
We will work with local communities to map all schools in villages nearby the GHT high route, create a database of school resources, and make the data available to all concerned stakeholders.